The Chicago Council for Global Affairs
We are committed to fostering deeper understanding and expanding dialogue on global affairs through community engagement. Our in-depth analysis and expert-led research inform policy conversations and the insights we share with our growing community.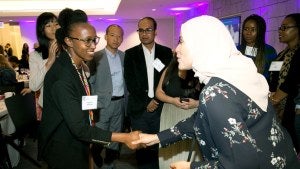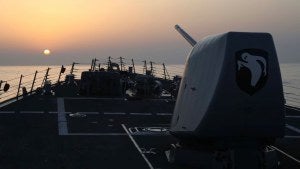 "An outright invasion is currently the least likely contingency," writes Council President Ivo Daalder for Politico.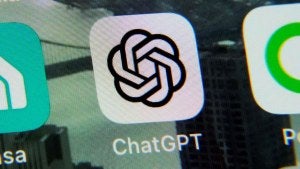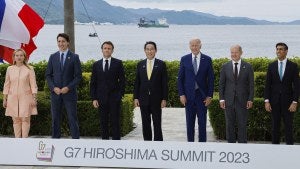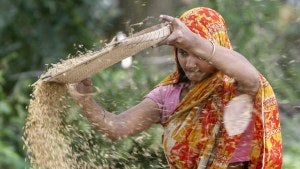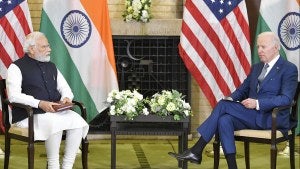 Informing US foreign policy and national security discussions and debates through public opinion research, policy analysis, and public engagement.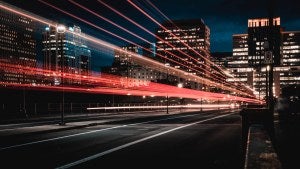 Elevating global cities as central actors shaping world affairs and advancing city-based solutions to global challenges.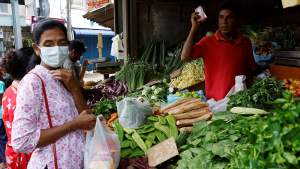 Identifying opportunities for US leadership in advancing global food security and nutrition and alleviating poverty through agricultural development.


Senior Fellow, US Foreign Policy
Elizabeth Shackelford, a former career diplomat who served the US Mission to Somalia and the US Embassy in South Sudan, focuses on building awareness and understanding of a "restraint" approach to foreign policy, which seeks to limit the use of force to core US security interests and favors diplomatic engagement.


Senior Fellow, Global Food and Agriculture
Roger Thurow spent three decades at The Wall Street Journal as a foreign correspondent based in Europe and Africa prior to joining the Council in 2010. His coverage spanned the fall of the Berlin Wall, the release of Nelson Mandela, the end of apartheid, and humanitarian crises. He is the author of three books.


Fellow & Director of Global Cities Research
Samuel Kling joined the Council as a Mellon/ACLS Public Fellow before transferring to his current role as a fellow and director of global cities research. His research focuses on mobility and urban planning policies, and how historical perspective can inform policymaking today.
All Experts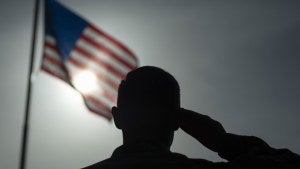 Most Americans see military power and security alliances as an effective way to achieve foreign policy goals, but differences emerge about when to deploy troops.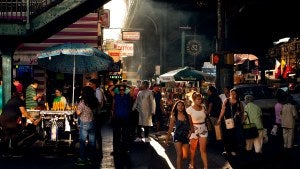 This publication examines and challenges the role of cities in generating and strengthening democratic practices as authoritarianism rises across much of the world.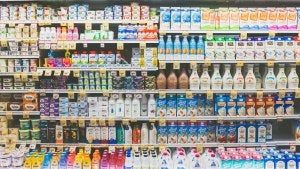 A "sustainable food seal" empowers consumers and farmers to support a more sustainable food supply chain.
We're building a community of globally curious people who want to deepen their understanding of the world and actively participate in it. We each have a role to play—you don't need to be an expert to join and shape the global conversation. If you seek to learn more, discuss more, do more, you belong here.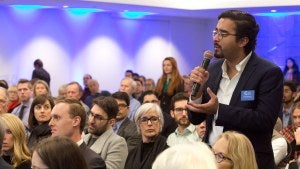 Video from Past Events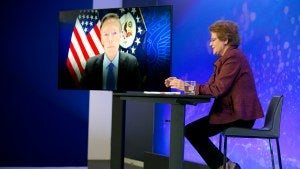 Members of the Council community join Ambassador Burns for insights into the current state of the China-US relationship.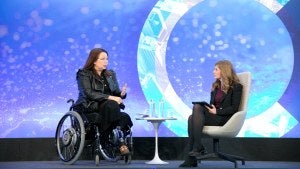 Open Minds Open Possibilities
If you believe, as we do, that greater knowledge and engagement create a more open and promising world for all, you can support our mission to  make global affairs more accessible to more people. Join or donate today to expand your world view and increase your impact.