Our Mission
The Chicago Council on Global Affairs empowers more people to help shape our global future.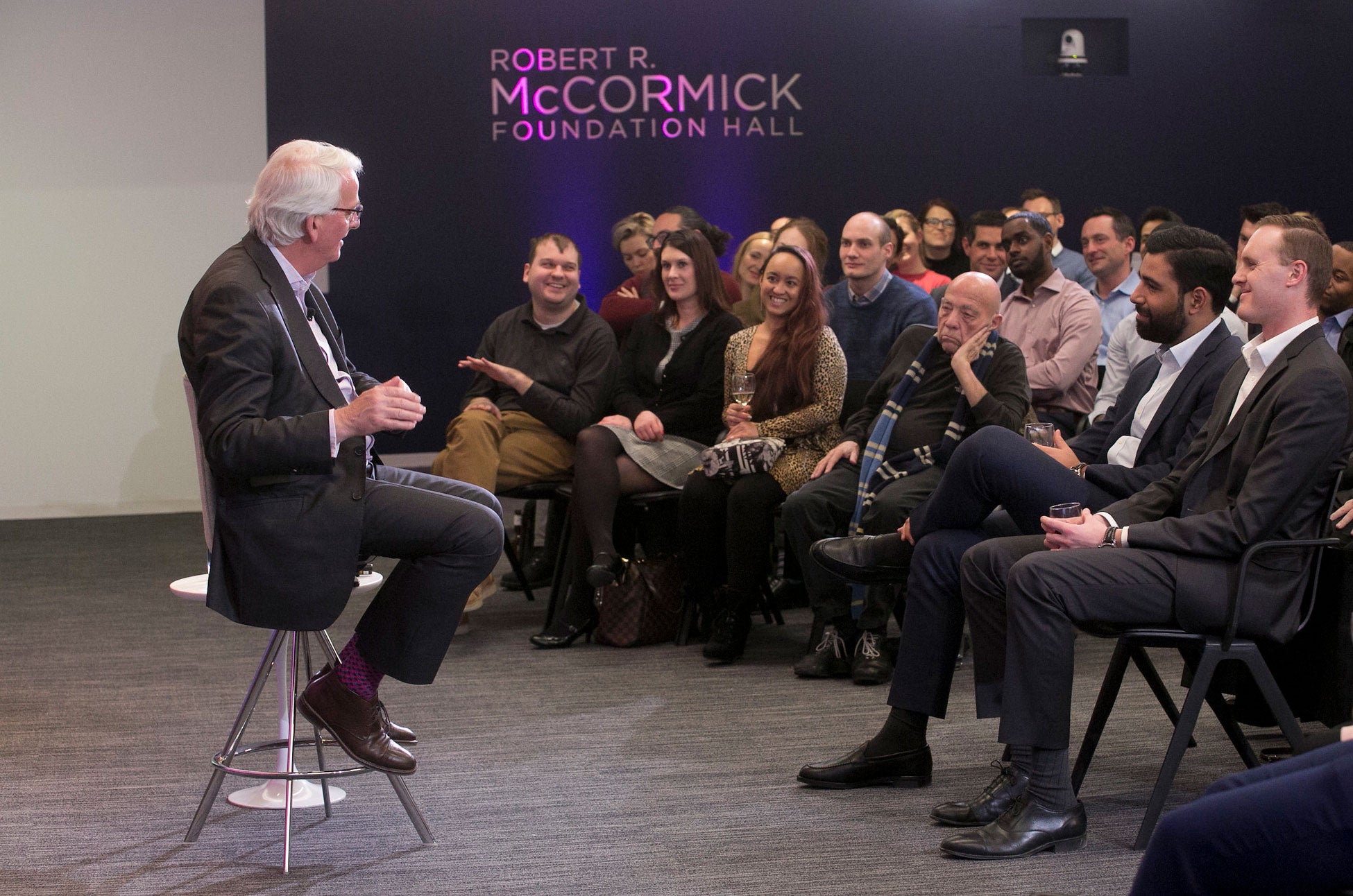 Who We Are
We are a nonpartisan, nonprofit organization dedicated to increasing knowledge and engagement in global affairs. Our team of leading experts and our growing community are deeply invested in creating a more open and promising world for all.
What Drives Us
We are committed to making global affairs more accessible, applicable, and actionable for more people. We each have a role to play in the world's most critical issues — you don't need to be an expert to join the conversation, and expert insights aren't just for the limited few.
What We Do
We empower more people to help shape our global future. Through a unique combination of content, engagement experiences, and in-depth research and analysis, we help more people deepen their understanding of the world and how they can make a tangible impact, in ways big and small.
Our content and events featuring leading experts put you at the heart of important conversations, while our in-depth analysis and expert-led research inform the insights we share and influence conversations on the world's most critical issues. Our research centers include: