Member Resources
Do you have questions about your membership, how to register for events, or how to access Council content? Find the answers in this Member Resources hub.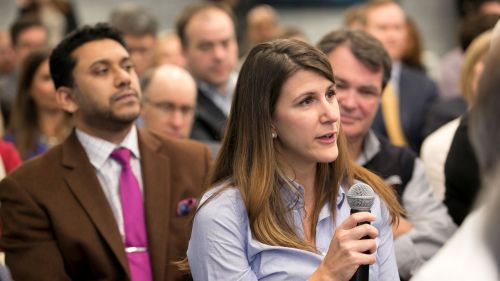 This page is a resource for current members. Interested in becoming a member? Learn More.
Important Links
Below are some quick, frequently used links for you to easily manage your membership.
Membership FAQs
Below are answers to frequently asked questions. The membership team also is available Monday through Friday between 9:00 a.m. and 5:00 p.m. CT, via email or phone +1 (312) 256-8559.