Annual Donors & Financial Reports
The Chicago Council on Global Affairs is a 501(c)(3) nonprofit organization (tax ID 36-2181969) and is committed to being transparent about its funding sources.
Each year, we publish a comprehensive list of all our donors and make available our Form 990 and audited financial statements. The Council is rated a four-star charity by Charity Navigator.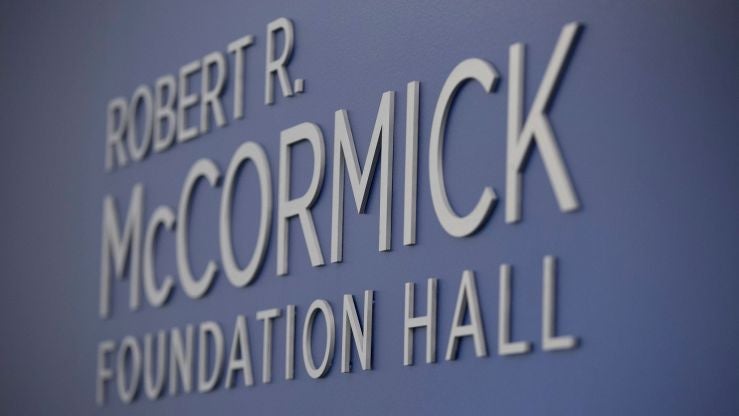 Foundation Support
Grants from private, corporate, and family foundations enable us to produce commentary, analysis, and research in three key areas – public opinion and US foreign policy, global food and agriculture, and global cities.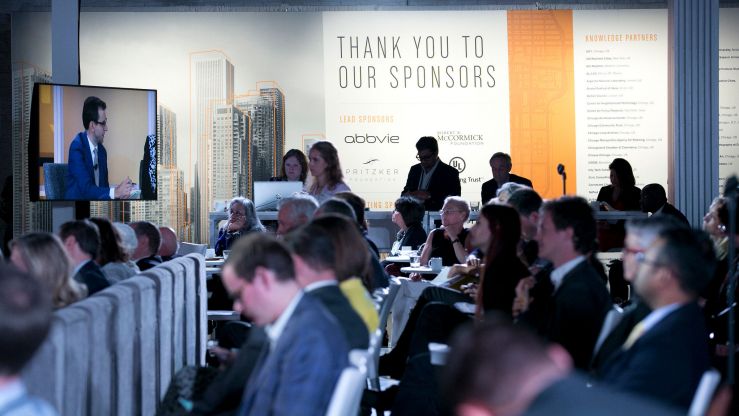 Corporate Partnerships and Sponsorships
We work with companies to customize a menu of engagement and sponsorship opportunities informed by their goals, content interests, target audience, and level of anticipated support.