Support the Council
Thank you for your interest in supporting the Council. As a nonprofit, we rely on generous donations and membership contributions to fulfill our mission.
Explore ways to support our mission
Your support enables us to put you and people like you, who care about what's happening in the world, at the heart of important conversations. We work hard to feature diverse, fact-based perspectives and foster open dialogue on critical global issues. With your help we can engage more people in global affairs and empower them to help shape our global future.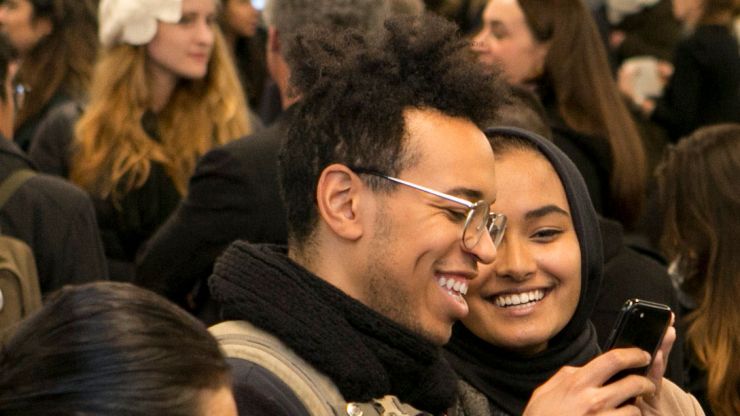 Membership and Giving Circles
If you seek to learn more, discuss more, and understand more, you belong here. Members enjoy increased access to our community, content, and events. And individuals who are inspired to invest more deeply in the Council and its mission enjoy highly curated experiences, customized engagements, travel opportunities, and more.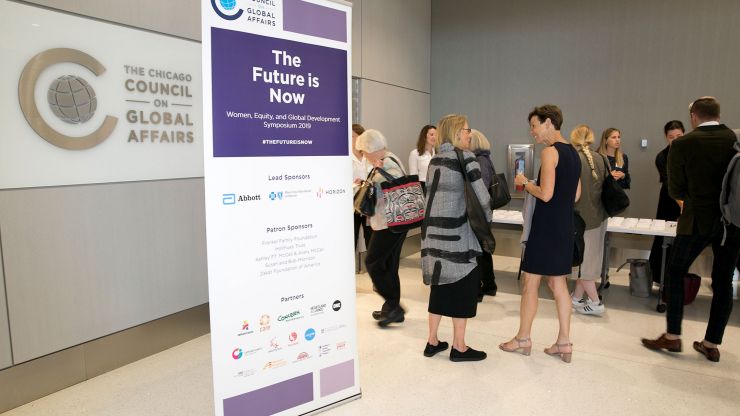 Corporate Partnerships
We work with companies to customize a menu of engagement and sponsorship opportunities informed by their goals, content interests, target audience, and level of anticipated support.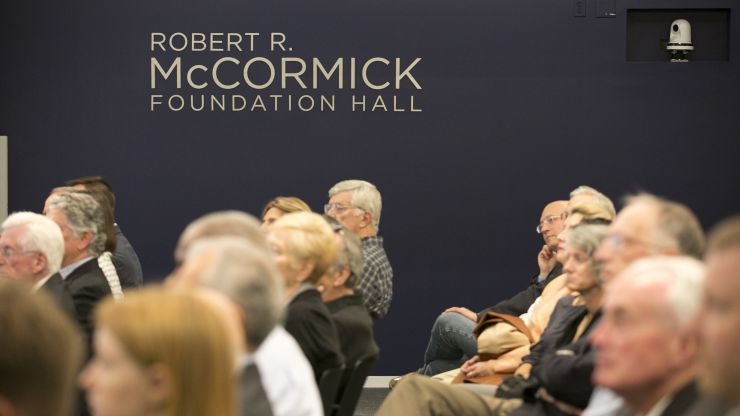 Foundation Support
Grants from private, corporate, and family foundations enable us to produce in-depth analysis and expert-led research in three key areas – US foreign policy, global food and agriculture, and global cities.
Other ways to give
Interested in making a planned gift, rolling over your IRA minimum distribution, or using your donor advised fund for your annual membership contribution? Explore these other ways you can support the Council.
We value transparency
Each year, we publish a comprehensive list of all our funding sources and make available our Form 990 and audited financial statements.
Each year at the Council's signature fundraising gala, we honor distinguished individuals for their outstanding achievements in the realms of international relations, global thought leadership, and philanthropy with Global Leadership Awards.