Get Involved
Bring your voice to the global conversation. We're here to help you engage more fully in the world.
The world needs you. 
Looking for deeper engagement or leadership development opportunities?
Career Opportunities
If you're invested in the world's most pressing issues—if you want to help shape our global future—you'd find yourself in good company here. We hope you'll apply and be part of our growing team.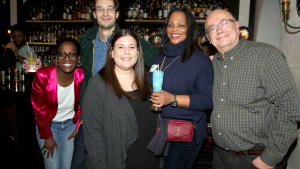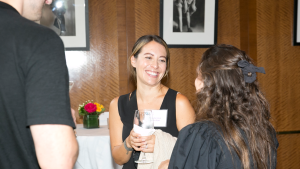 Engaging more with the world also means engaging more with each other and diverse points of view. Members enjoy access to a community invested in exploring the world around us and the role we play in it.