Taiwan
Related events, research, commentary, and analysis on Taiwan from the Council.
Should China invade Taiwan, 2022 Chicago Council Survey data show most Americans would support sending arms but not US troops.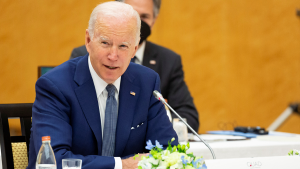 Paul Poast argues that President Biden's declaration that the US would defend Taiwan if it were attacked by China deserves a serious look.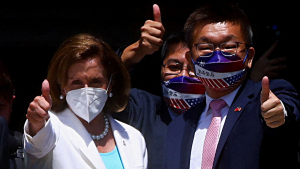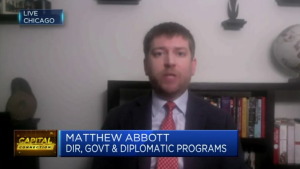 Related Events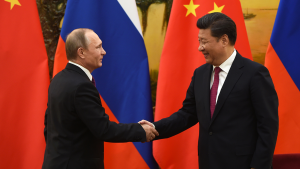 Catherine Ashton, Robert Kagan, Kishore Mahbubani, and Ivo Daalder discuss the new geopolitical order emerging from Russia and China's efforts to counter US power.
Deep Dish Podcast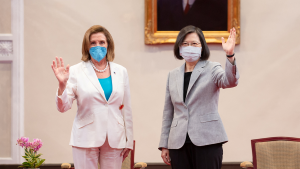 Paul Heer joins Deep Dish to argue that engagement is necessary in shaping the US-China relationship.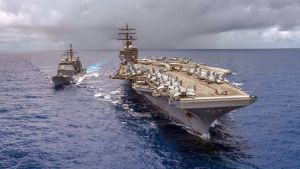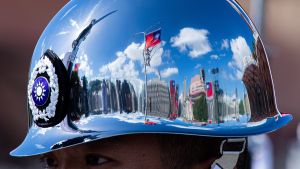 Emily Feng, Nirmal Ghosh, and James Harding join Ivo Daalder to discuss the week's top news stories.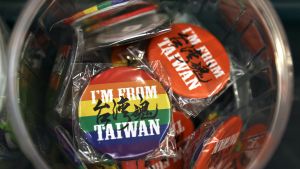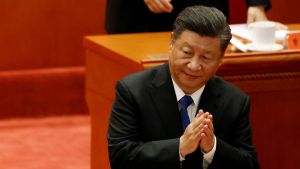 Commentary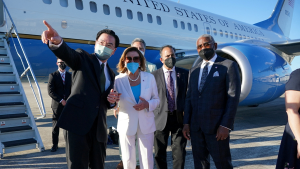 US House Speaker Nancy Pelosi's visit aroused Beijing's ire—but more important may be the long-term trends in Taiwanese attitudes.