Foreign Policy Matters Newsletter
Our biweekly newsletter offers context and expert analysis about major foreign policy issues facing the world today.
Need help making sense of the latest world headlines? We've got you covered.
Most Recent Post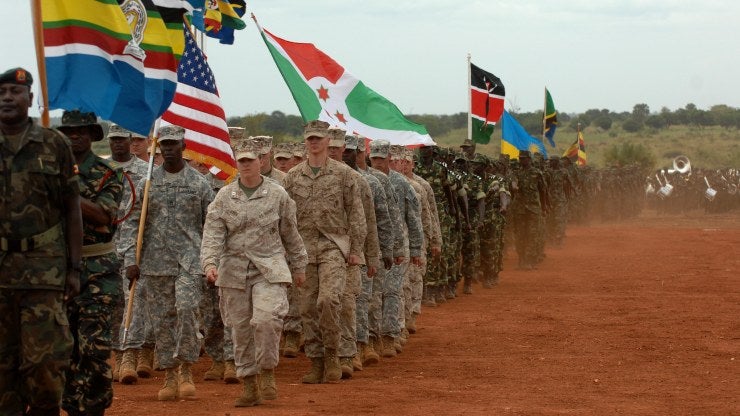 A New US Strategy in Africa
As global leaders grapple with the aftermath of the coup in Niger, we're taking a closer look at US engagement in Africa.