Who Benefits from US-China Competition in Africa?
Some say China's Belt and Road Initiative is a solution to help African countries build modern economies, while others call it "debt trap diplomacy." Who's right and how can—or should—the United States compete?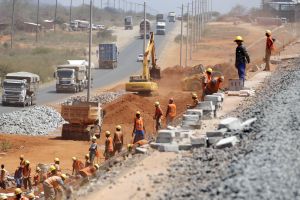 China's massive investment in Africa through the Belt and Road Initiative (BRI) has prompted concern over political influence—enough for the G-7 to form a rival initiative, the Build Back Better World (B3W). The Center for Global Development's Gyude Moore and the US Navy's Michele Lowe join Elizabeth Shackelford on Deep Dish to explore whether these programs are positive or negative and how African countries can take control of their futures. 
Former US Navy Federal Executive Fellow


Michele Lowe is the former US Navy Federal Executive Fellow at the Chicago Council on Global Affairs. She's served onboard two destroyers, holds degrees in physics and international relations, spent nearly ten years at sea, earned multiple military decorations, and planned and executed the first Marine Expeditionary Force at-sea exercise Dawn Blitz.


Senior Policy Fellow, Center for Global Development


Gyude Moore is a Senior Policy Fellow at the Center for Global Development (CGD). He previously served as Liberia's Minister of Public Works with oversight over the construction and maintenance of public infrastructure from December 2014 to January 2018. Prior to that role, Moore served as Deputy Chief of Staff to President Ellen Johnson-Sirleaf and Head of the President's Delivery Unit (PDU).


Senior Fellow, US Foreign Policy


Elizabeth Shackelford, a former career US diplomat who served at the US Mission to Somalia and the US Embassy in South Sudan, joined the Council in 2021. Her work focuses on building awareness and understanding of a "restraint" approach to foreign policy, which seeks to limit the use of military force to the defense of core US national security interests and favors robust diplomatic engagement.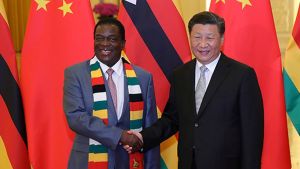 In this episode of #AskIvo, Council President Ivo Daalder explores if China's investment in Africa a debt trap.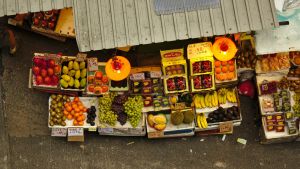 Andrea Durkin provides recommendations from a Council report aiming at addressing food security in Africa and US-Africa trade relations.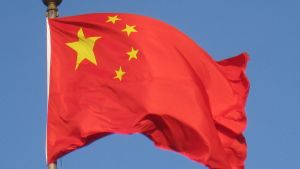 China's growing contributions to African development should not automatically be feared, but their increased presence should create a recalibration in US approaches to development.