New polling reveals that little has changed in terms of South Korean attitudes towards the US-South Korea military alliance.
Introduction
The United States and South Korea remain locked in negotiations over the Special Measures Agreement (SMA)—the agreement which formally determines how much South Korea contributes to the financial cost of stationing US troops in South Korea. In the past, these negotiations took place behind the scenes away from the public eye. But keeping details of this round of negotiations private proved difficult when it was disclosed that the United States requested $5 billion dollars, an unprecedented 400 percent increase from the previous year. When the two sides failed to reach a deal by April 1, 4,000 Koreans who work on US bases in South Korea were furloughed. 
The public attention to these negotiations—and the US request being framed as extortive by Korean media and US analysts—raised concerns that the South Korean public's positive views of the alliance would be damaged. But just-completed polling by the Chicago Council on Global Affairs suggests that is not the case. Little has changed in terms of South Korean attitudes towards the alliance. The South Korean public remains positive about the alliance, supportive of stationing US troops in South Korea, and confident that the US will defend South Korea if North Korea attacks. 
But the data also suggests that there are scenarios in which South Korean public confidence could be punctured. Confidence in the US commitment to defend South Korea if attacked by North Korea is strongly related to views that the alliance with the United States is mutually beneficial. This, in turn, implies that the biggest downside risk to support for the alliance stems from actions that would impact US credibility to defend South Korea if North Korea attacks. While a range of actions may trigger a decrease in confidence in US commitment to defend South Korea, one of the most immediate reported to be under consideration is a partial withdrawal of US troops. This move has the potential to shift South Korean attitudes away from seeing the alliance as mutually beneficial and towards views that the alliance benefits only the United States.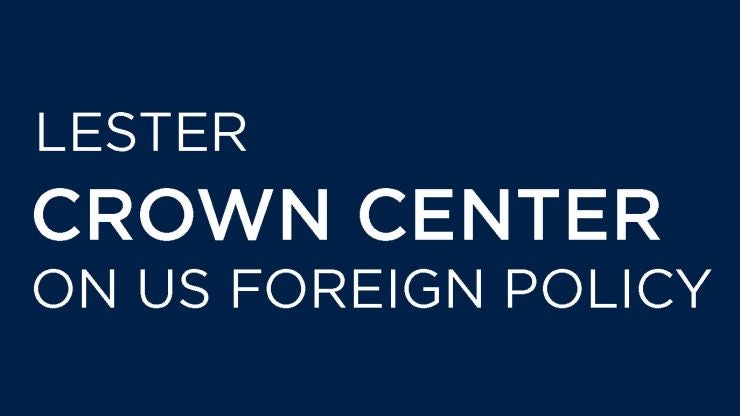 Crown Center Content
This content is produced by the Lester Crown Center, which aims to shape debates and inform decisions on important US foreign policy and national security issues.
Marshall M. Bouton Fellow for Asia Studies


Karl Friedhoff was a Korea Foundation-Mansfield Foundation US-Korea Nexus Scholar and a member of the Mansfield Foundation's Trilateral Working Group prior to joining the Council. Previously, he was a program officer in the Public Opinion Studies Program at the Asan Institute for Policy Studies based in Seoul, South Korea.


Lester Crown and the Crown Family