While not traditionally prioritized as a tool of foreign policy, combatting world hunger has high bipartisan support from the American public.
Global hunger can often get lost in American foreign policy discussions amid concerns about military engagements, trade relationships, and international cooperation and competition. However, the 2021 Chicago Council Survey found that a majority of Americans believe that combating global hunger should be of some importance to US foreign policy.
Former Assistant Director, Government Relations
Gloria Dabek was formerly the assistant director of government relations within the Center on Global Food and Agriculture. While at the Council, she developed publications oriented toward policy solutions for global food and agriculture challenges and lead outreach and education to both congressional offices and the administration.
Former Research Assistant, Public Opinion and Foreign Policy


Emily Sullivan joined the Chicago Council on Global Affairs in 2021 and was a research assistant on the Public Opinion team.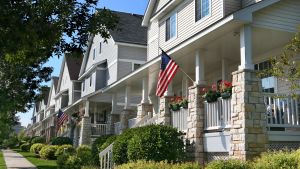 While the Biden administration seems to understand where Americans stand on China and domestic renewal to support global competitiveness, the data disproves their assumptions that Americans are skeptical about trade and weary of US global engagement and leadership.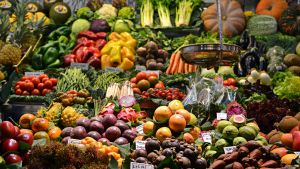 Efforts geared toward smallholder farmers have become more efficient and effective over the past several decades in helping to bringing millions out of poverty, enhancing food and nutrition security, and growing economies around the globe.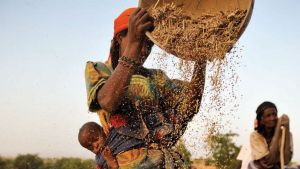 Recommendations for how the Obama administration and Congress can restore America's leadership in the fight against global hunger and poverty.