Forging a New Path for US-Brazil Relations
Brazil's ambassador to the United States joins the Council for a conversation on the state of the bilateral relationship.
About This Event
The United States was the first country to recognize Brazil's independence in 1822. Since then, both countries have worked to strengthen their commercial and security cooperation. However, sensitive issues between the two countries—for instance, the protection of the Amazon and the relationship with China—remain. Nestor Forster Jr., Brazil's ambassador to the US, joins the Council to discuss the most pressing issues for the bilateral relationship and the outlook for US-Brazil ties under the Biden administration.
Ambassador of Brazil to the United States

As a diplomat, Ambassador Forster served in Canada, Costa Rica, and the United States, where he was posted three times to the Embassy in Washington, as well as to the Brazilian consulates in Hartford (Connecticut) and New York. He also served to the Office of the President of Brazil and as chief of staff at the Office of the Attorney General.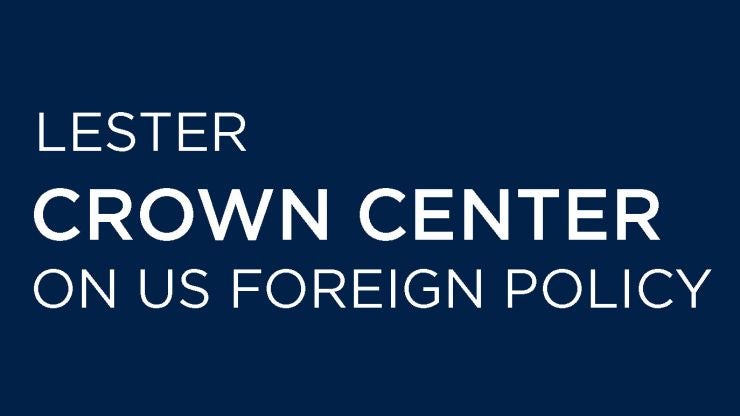 Crown Center Content
This content is produced by the Lester Crown Center, which aims to shape debates and inform decisions on important US foreign policy and national security issues.