Gender and Equity
The latest analysis, events, research, and commentary on gender and equity.
Experts discuss the movement's momentum and the deteriorating human rights situation in Iran, and how it is shaping the future of women's rights.

Ten years after The First 1,000 Days book began, Roger Thurow revisits the featured mothers and children to see how they are faring.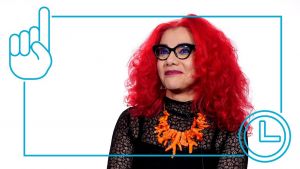 As the Taliban crackdown on women's rights continues, an expert panel discusses how the global community can support Afghan women and girls.

"A series of radical rulings makes America's exhortations about promoting democracy ring hollow," write Senior Fellows Elizabeth Shackelford and Dina Smeltz.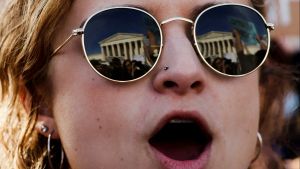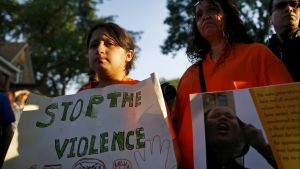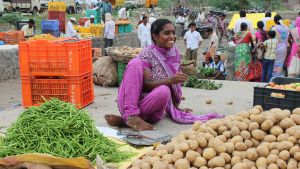 The Council's Women, Equity, and Global Development Forum engages and convenes diverse global perspectives and advocates for inclusive, sustainable, and equitable global development practices.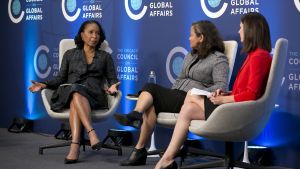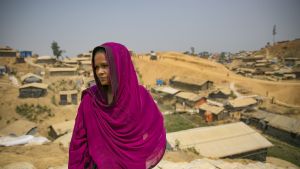 This working paper further explains the recent emergence of conflict-related sexual violence (CRSV) into international discourse and preventative strategies.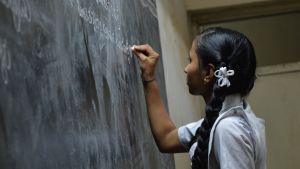 Investing in girls' education can put countries on the path to a more stable, prosperous future.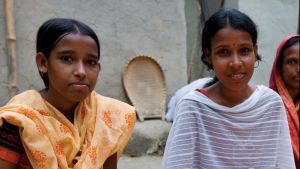 This report includes recommendations for how girls in rural communities can be better supported through improved personal and professional development, health, and safety.