Rising Rents and Stagnant Wages: Today's Economic Challenges with Mary Daly
Join San Francisco Federal Reserve Bank President Mary Daly for a town hall on the unique economic challenges facing young Americans.
About This Event
Young Americans are facing a myriad of economic challenges. Wage stagnation and the rising cost of living have made it difficult for many young people to achieve financial stability, and the burden of student loan debt continues to weigh heavily on the younger generation, hindering their ability to save, invest, and plan for the future. Moreover, inflation has seen a surge globally, as have rent prices.
How do these economic challenges impact young Americans' long-term prospects and overall well-being? How do the economic challenges confronting young Americans reverberate globally? And what are some potential solutions for securing greater economic opportunities for the next generation? Join President Daly for a conversation on the economic challenges facing the next generation and solutions for fostering economic resilience and prosperity. 
❓💰 YP Q&A: Got a question for President Daly? We're calling all interested members of the Council's Young Professionals network to submit their questions about the economic issues facing young people ahead of time. Be on the lookout for an email with more details in your inbox!
Not part of the Council's Young Professionals network and interested in joining? Learn more about the YPs and find out how to join.
President and CEO of the Federal Reserve Bank of San Francisco


Since 2018, Mary Daly has led the San Fracisco Federal Reserve Bank, the largest and most diverse Federal Reserve District, representing one fifth of the nation's population.


Educator, Creator, and Author


Kyla Scanlon is the founder of a financial education company and a creator. She writes a weekly newsletter, makes YouTube videos, hosts the "Let's Appreciate" podcast, and posts almost daily short form videos about the economy and markets.


Related Content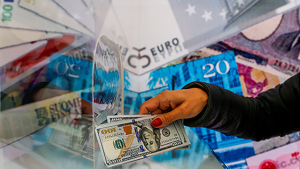 Experts consider whether overlapping global crises, inflation, and slowing growth will bolster or derail efforts to build more inclusive economies.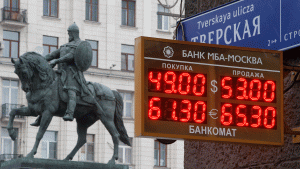 A conversation on how the Russia-Ukraine war and ongoing shutdowns in Asia are disrupting a global economy still affected by COVID-19.