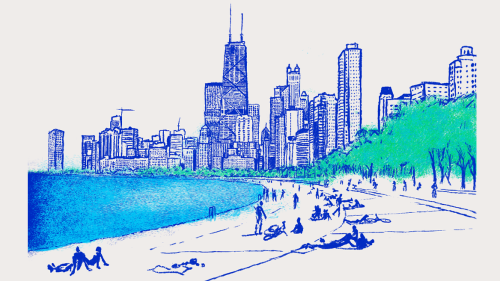 We're sharing Moments of Impact, stories of members of our community being inspired to think differently or act boldly to improve the world.
The first Moment of Impact story comes from Council President Ivo H. Daalder.
Falling for Chicago and Gaining Perspective
People often are surprised by Chicago. I was. As US Ambassador to NATO, I arrived here for the 2012 Summit and was whisked from O'Hare to a downtown hotel and then to Wrigley Field for the cross-town classic. It was a beautiful, 72-degree day. Driving north past Oak Street Beach, I saw the lake for the first time and just fell in love with the city. It turned out, my love of Chicago was a necessary precondition for my love of the Council. And I've gained so much since becoming president of the organization in 2013.
It's critical for American foreign policy that Washington and policymakers understand what the country writ large thinks. Leading an organization outside the coasts, like the Council, has broadened my perspective and enabled me to amplify important views from the middle of the country. What we're trying to do now is make sure as many people as possible can take part in and shape conversations on global affairs.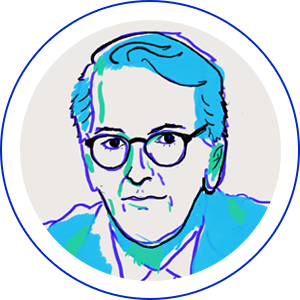 Ivo H. Daalder is President of the Chicago Council on Global Affairs and host of World Review with Ivo Daalder. He served as the US ambassador to NATO from 2009 to 2013.