Download Sample Support Request Letter
Do you want to articulate the benefits of the Emerging Leaders Program to your organization's decisionmakers?
Please fill out the form below to download a sample letter requesting your organization's support to participate in the Emerging Leaders Program. Download should begin immediately upon form submission.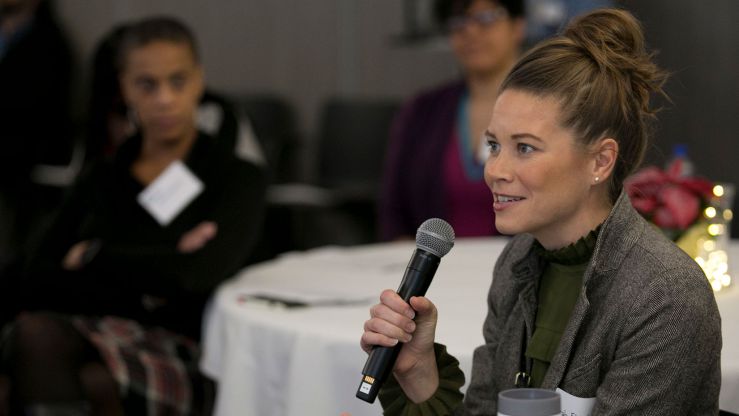 Emerging Leaders Program
Each year, we select 20 high performing, mid-career professionals from across Chicago's business, civic, and academic sectors to participate in this leadership development program and deepen their skills and experience analyzing global issues and policies.