Inside the Bin Laden Raid, Ten Years Later
Ten years after the killing of Al-Qaeda leader Usama Bin Laden, those present in the situation room discuss their experiences from inside Operation Neptune Spear.
About This Event
To mark the tenth anniversary of the raid that killed Usama bin Laden, former White House Chief of Staff William M. Daley and former National Security Advisor Thomas E. Donilon, reflect on their experiences in the situation room as Operation Neptune Spear unfolded. This unique conversation takes viewers inside the raid and its lasting legacy on US foreign policy. As President Biden prepares to withdraw US troops from Afghanistan, does this year signal the end of the post 9/11 era?
Former National Security Advisor


Currently serving as the chairman of the BlackRock Investment Institute, and Senior Counsel at the international law firm of O'Melveny & Myers, Thomas E. Donilon was National Security Advisor to President Barack Obama 2010-2013.


Former White House Chief of Staff


Presently the vice chairman for Wells Fargo and a member of the company's Operating Committee, William M. Daley served as White House Chief of Staff to President Barack Obama 2011-2012.


Senior Fellow, US Foreign Policy


Elizabeth Shackelford, a former career diplomat who served the US Mission to Somalia and the US Embassy in South Sudan, focuses on building awareness and understanding of a "restraint" approach to foreign policy, which seeks to limit the use of force to core US security interests and favors diplomatic engagement.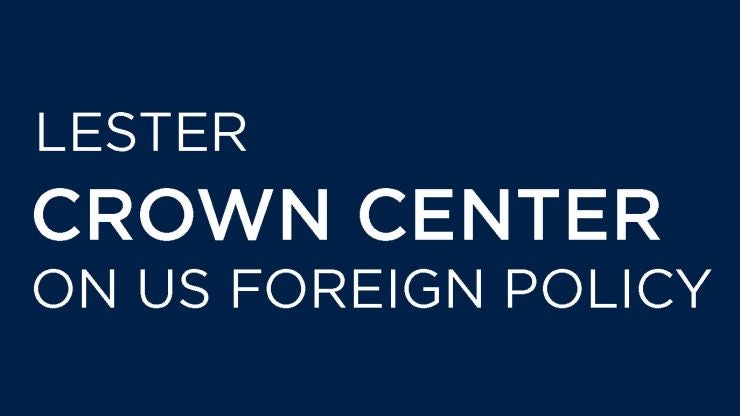 Crown Center Content
This content is produced by the Lester Crown Center, which aims to shape debates and inform decisions on important US foreign policy and national security issues.