Elizabeth Shackelford on Afghanistan
Twenty years after the war began, the United States' forces will officially leave Afghanistan on September 11, 2021. What's the argument to leave and why has it taken so long?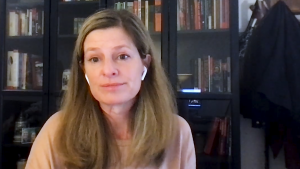 Ahead of the May 1 deadline for the United States to remove troops from Afghanistan, the Council's Elizabeth Shackelford takes a minute to explain both sides of the argument for US presence in the country and why the "endless war" has lasted 20 years.
Senior Fellow, US Foreign Policy


Elizabeth Shackelford, a former career diplomat who served the US Mission to Somalia and the US Embassy in South Sudan, focuses on building awareness and understanding of a "restraint" approach to foreign policy, which seeks to limit the use of force to core US security interests and favors diplomatic engagement.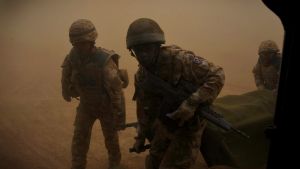 Elizabeth Shackelford explains why it's time for Congress to reassert limitations on our use of war.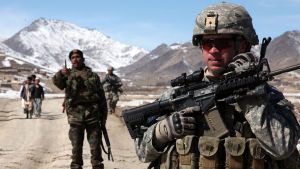 The University of Chicago's Robert Pape joins Deep Dish to help us understand the right—and wrong—ways to end the United States' longest war.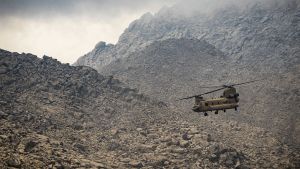 Although the American public doesn't believe the war with Afghanistan was worth the cost, they also think the US should maintain bases in the country.