Celebrating and Empowering the Next Generation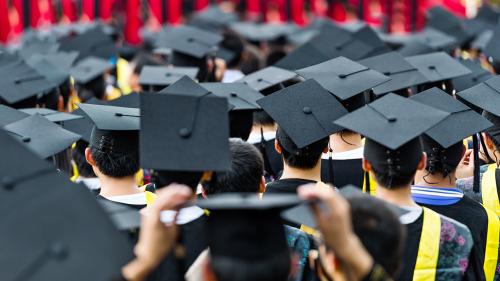 Senior Fellow Elizabeth Shackelford reflects on how the Council helps students dive in.
For our community, May marks new beginnings. Those of us in the Midwest can finally put away our coats and soak up some sun. The new beginning I'm most excited to celebrate? Graduation, and all the young people who are ready and inspired to change our world.

I have the pleasure of connecting with students all over the country about global issues that matter. Our team travels from the Rocky Mountains to the East Coast to talk about the world with the next generation.

In Boulder, Colorado, I recently spoke with undergraduates about whether climate solutions can unify geopolitical rivals—even China and the United States. At every school we visit, it's clear to me: from environmental degradation to misinformation to our financial future, Zoomers care deeply about where the world is headed.

"I want to be directly engaged with the problem at hand," a student in Minnesota told me.

Another shared, "Our talk really opened my eyes to the many possibilities in foreign service work." That's the best news to hear. It means another generation of changemakers is empowered to tackle the challenges at hand.
As we celebrate this new group of graduates, I'm inspired by their eagerness to dive in. The Council can help them take that leap.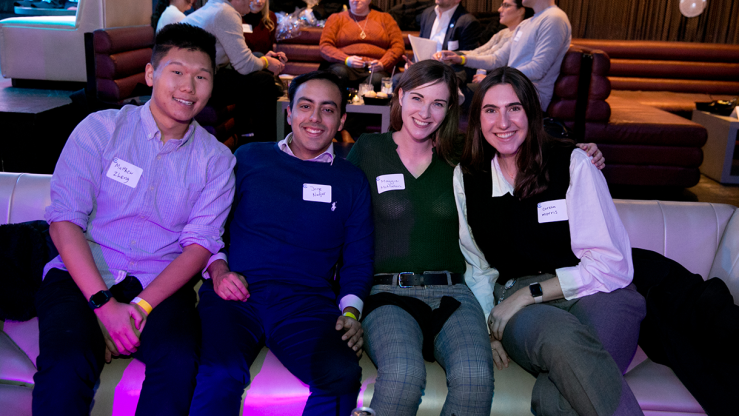 Learn about the Young Professionals Network
The next generation of leaders turn to the Council to connect with globally conscious peers and deepen their understanding of the world.
Senior Fellow, US Foreign Policy


Elizabeth Shackelford, a former career diplomat who served the US Mission to Somalia and the US Embassy in South Sudan, focuses on building awareness and understanding of a "restraint" approach to foreign policy, which seeks to limit the use of force to core US security interests and favors diplomatic engagement.


Related Content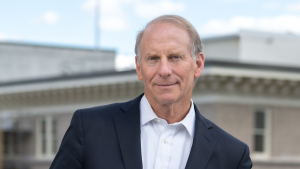 Council on Foreign Relations President Richard Haass offers suggestions on steps we can take to preserve American democracy and tackle challenges facing the United States.