Our Running Numbers blog covers public opinion, probabilities, and all things data from the Lester Crown Center on US Foreign Policy.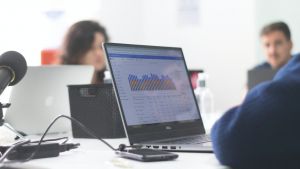 In our Global Food for Thought blog, experts provide commentary and analysis on the topic of global agriculture and food.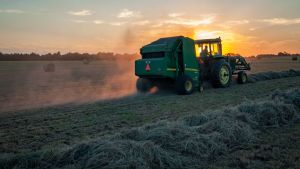 Experts provide analysis on issues that transcend borders and transform how people, businesses, and governments engage the world in our Global Insight blog.