The Chicago Council for Global Affairs
We are committed to fostering deeper understanding and expanding dialogue on global affairs through community engagement. Our in-depth analysis and expert-led research inform policy conversations and the insights we share with our growing community.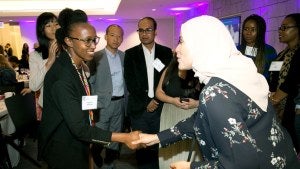 Get Informed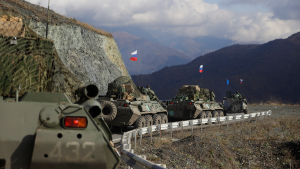 Ravi Agrawal, Catherine Philp, and Gideon Rachman join Ivo Daalder to discuss the week's top news stories.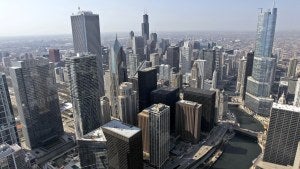 A newsletter from Crain's Chicago Business and the Council. Each Sunday evening, we bring you fascinating coverage of Chicago's role in the wider world — and the ways global connections shape our lives here at home.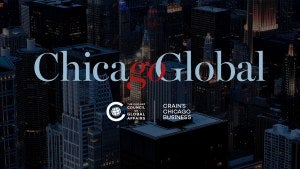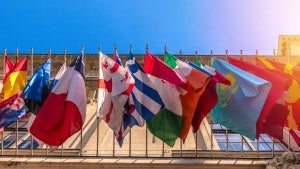 Informing US foreign policy and national security discussions and debates through public opinion research, policy analysis, and public engagement.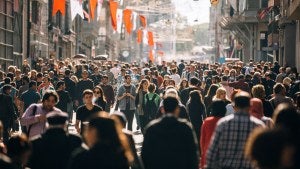 Elevating global cities as central actors shaping world affairs and advancing city-based solutions to global challenges.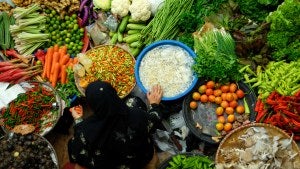 Identifying opportunities for US leadership in advancing global food security and nutrition and alleviating poverty through agricultural development.


Senior Fellow, US Foreign Policy
Elizabeth Shackelford, a former career diplomat who served the US Mission to Somalia and the US Embassy in South Sudan, focuses on building awareness and understanding of a "restraint" approach to foreign policy, which seeks to limit the use of force to core US security interests and favors diplomatic engagement.


Managing Director, Center on Global Food and Agriculture
Peggy Tsai Yih leads the Council's continued work on global food and nutrition security and in advancing a more sustainable and resilient food system. She has 20 years of experience in food, agriculture, and natural resource policy, with nearly 15 years at the National Academies of Sciences, Engineering, and Medicine in Washington, DC.


Nonresident Fellow, Global Cities
Sascha Haselmayer is a social entrepreneur who has led urban innovation, economic development, and government innovation projects in over 40 countries. He trained as an architect at the Architectural Association in London and is a globally recognized expert on social entrepreneurship, social change, and urban and local government innovation.
All Experts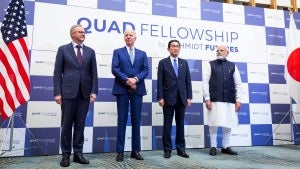 Advancing the group's pillars of prosperity and development will be at the very heart of competition with China in the coming decade.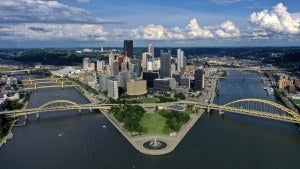 The regeneration strategies of the former industrial areas of Pittsburgh in the US and Germany's Ruhr offer lessons for other regions in economic transition.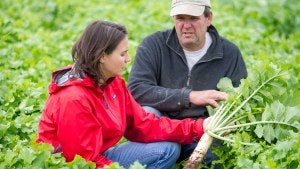 Regenerative agriculture can help our food and agricultural systems become more resilient.
We're building a community of globally curious people who want to deepen their understanding of the world and actively participate in it. We each have a role to play—you don't need to be an expert to join and shape the global conversation. If you seek to learn more, discuss more, do more, you belong here.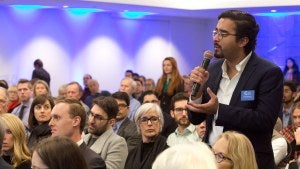 Upcoming Events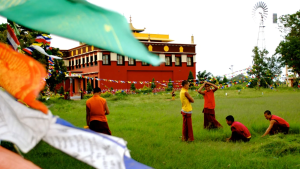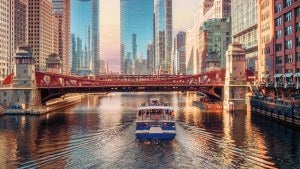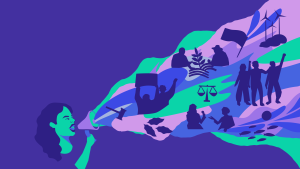 Open Minds Open Possibilities
If you believe, as we do, that greater knowledge and engagement create a more open and promising world for all, you can support our mission to  make global affairs more accessible to more people. Join or donate today to expand your world view and increase your impact.