The Chicago Council for Global Affairs
We are committed to fostering deeper understanding and expanding dialogue on global affairs through community engagement. Our in-depth analysis and expert-led research inform policy conversations and the insights we share with our growing community.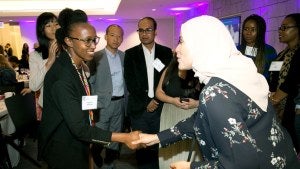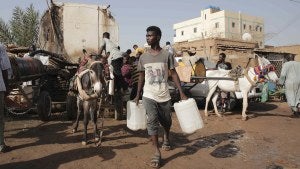 How can international partners help pave the way for a more peaceful future in Sudan?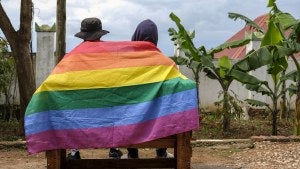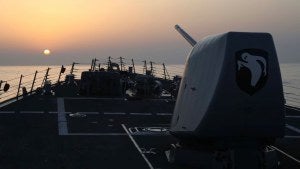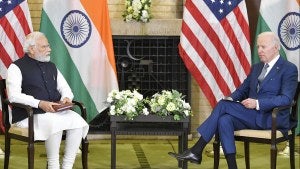 Informing US foreign policy and national security discussions and debates through public opinion research, policy analysis, and public engagement.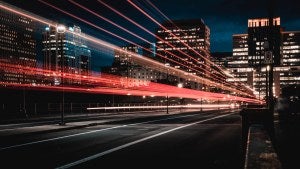 Elevating global cities as central actors shaping world affairs and advancing city-based solutions to global challenges.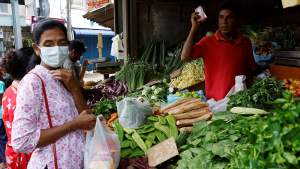 Identifying opportunities for US leadership in advancing global food security and nutrition and alleviating poverty through agricultural development.


Nonresident Senior Fellow, Public Opinion and Foreign Policy
Sibel Oktay is an associate professor and former director of the School of Politics and International Affairs at the University of Illinois, Springfield. She holds a Ph.D. in Political Science from Syracuse University's Maxwell School.


Distinguished Fellow, Global Food and Agriculture
Catherine Bertini served as executive director of the UN World Food Program, the world's largest international humanitarian agency, from 1992 to 2002 prior to joining the Council. She was named the World Food Prize laureate in 2003 for her groundbreaking leadership there.


Assistant Director, Global Cities
Florita Gunasekara is the assistant director of the Center on Global Cities. She is a practitioner in the fields of climate migration, disaster risk reduction, and urban policy. 
All Experts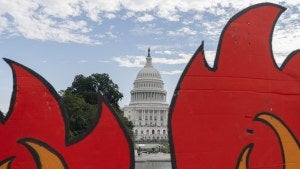 Asian, Hispanic, and Black Americans are more likely to view climate change as a threat than Americans as a whole, data show.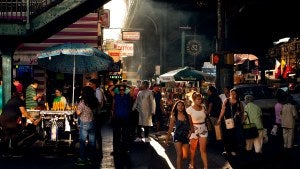 This publication examines and challenges the role of cities in generating and strengthening democratic practices as authoritarianism rises across much of the world.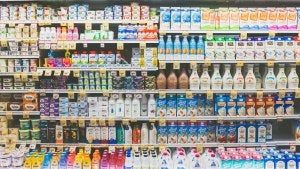 A "sustainable food seal" empowers consumers and farmers to support a more sustainable food supply chain.
We're building a community of globally curious people who want to deepen their understanding of the world and actively participate in it. We each have a role to play—you don't need to be an expert to join and shape the global conversation. If you seek to learn more, discuss more, do more, you belong here.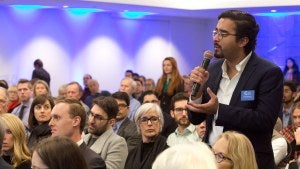 Video from Past Events

Join Baroness Catherine Ashton for a discussion on 21st century diplomacy and how it can address the many challenges the world faces today.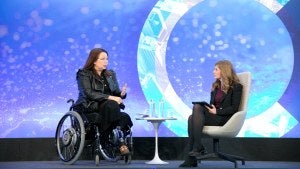 Open Minds Open Possibilities
If you believe, as we do, that greater knowledge and engagement create a more open and promising world for all, you can support our mission to  make global affairs more accessible to more people. Join or donate today to expand your world view and increase your impact.