The Chicago Council for Global Affairs
Your support enables us to put you and people like you, who care about what's happening in the world, at the heart of important conversations. Please consider making a recurring or one-time tax-deductible donation today.

Get Informed

Yasmeen Abutaleb, Nirmal Ghosh, and Prashant Rao join Ivo Daalder to discuss the week's top news stories.


Introducing the Emerging Leaders Class of 2024! Selected for their ambition and commitment to their community, these 20 members will spend the next year leaning into civil discourse about today's global challenges and their impact on the city of Chicago. Together, they'll develop the knowledge, networks, and skills to generate collective change on local and international scales.

Explore Research

A plurality of Americans—and a majority of Republicans—also say that US leaders are not paying enough attention to US-China competition.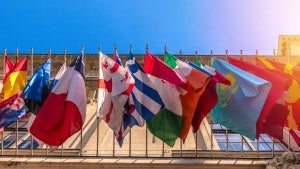 Informing US foreign policy and national security discussions and debates through public opinion research, policy analysis, and public engagement.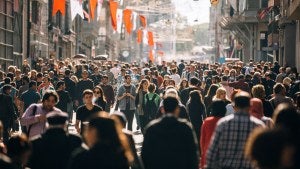 Elevating global cities as central actors shaping world affairs and advancing city-based solutions to global challenges.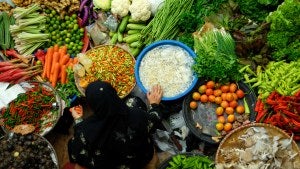 Identifying opportunities for US leadership in advancing global food security and nutrition and alleviating poverty through agricultural development.
We're building a community of globally curious people who want to deepen their understanding of the world and actively participate in it. We each have a role to play—you don't need to be an expert to join and shape the global conversation. If you seek to learn more, discuss more, do more, you belong here.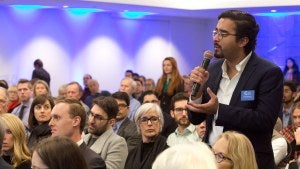 We're here to help you understand the world around you. We put you at the center of conversations that are shaping global affairs.

Explore a series of deep-dive conversations with global leaders from government, business, and civil society on the promises and pitfalls of artificial intelligence and its impacts on cities.
Open Minds Open Possibilities
If you believe, as we do, that greater knowledge and engagement create a more open and promising world for all, you can support our mission to  make global affairs more accessible to more people. Join or donate today to expand your world view and increase your impact.