1
-
10
of
1,938
search results for
Chicago Council Survey
where
900
match all words and
1,038
match some words.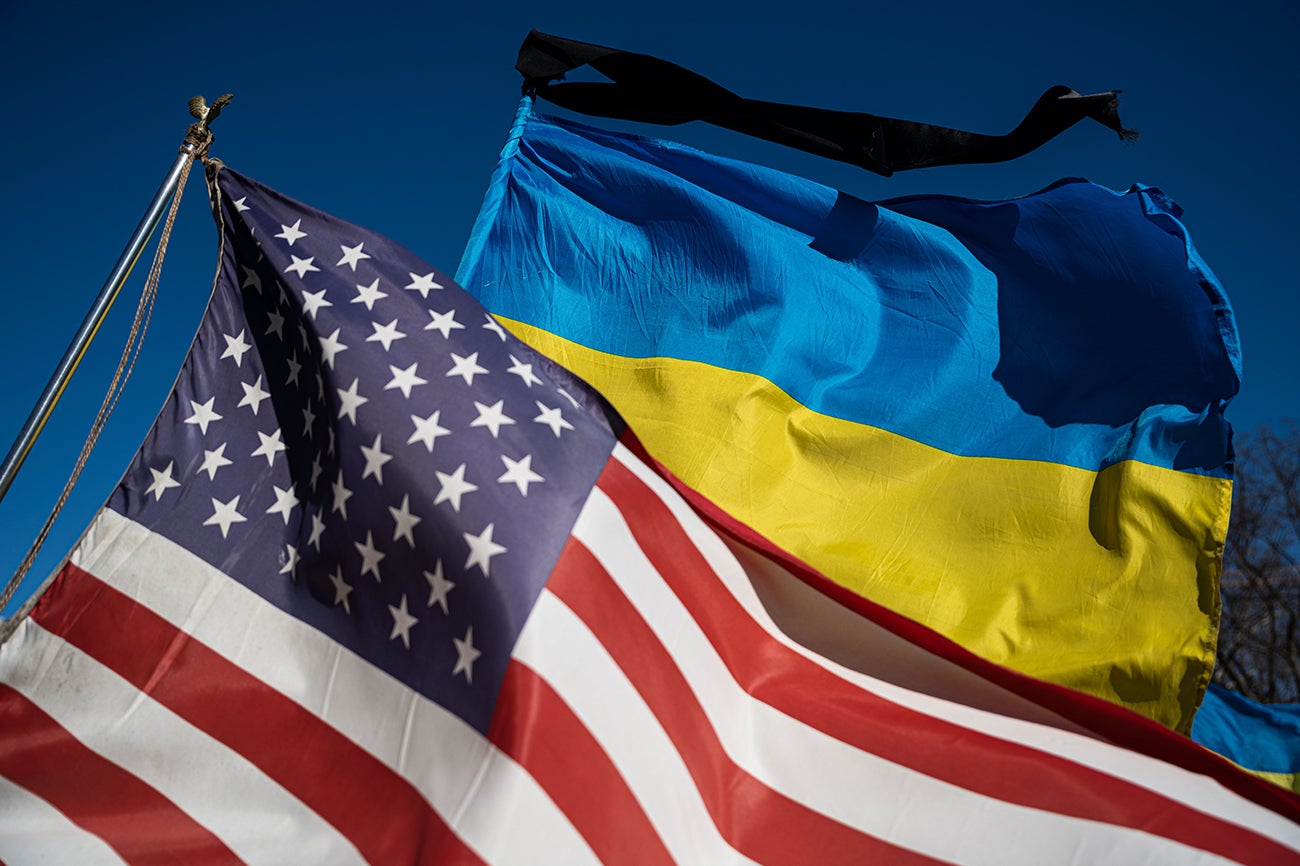 The 2022 Survey of Public Opinion on US Foreign Policy
Fully-matching results

Public Opinion

While the Biden administration seems to understand where Americans stand on China and domestic renewal to support global competitiveness, the data disproves their assumptions that Americans are skeptical about trade and weary of US global engagement

Public Opinion

Results of the 2020 Chicago Council Survey reveal a striking divide between Democrats and Republicans on the critical threats facing the country.

Public Opinion

The Council's 2019 Survey establishes that retreating, relinquishing leadership, and abandoning alliances is not what the American public has in mind.

Public Opinion

The Council's 2018 survey indicates that Americans support US engagement in world affairs, the largest majority since 1974—aside from after Sept. 11, 2001.

Public Opinion

The 2017 Chicago Council Survey, conducted six months into the Trump administration, tested the appeal of "America First" ideas among the American public.

Public Opinion

Over the past year, Donald Trump has been able to channel the anxieties of a significant segment of the American public into a powerful political force, taking him to the doorstep of the White House.

Public Opinion

2015 Chicago Council Survey results demonstrate the American public remains committed to engagement in the world.

Public Opinion

The 1998 Chicago Council Survey results reflect a "guarded engagement" by a largely satisfied superpower.

Public Opinion

The 1994 Chicago Council survey indicates that American attitudes at both public and leadership levels reflect a "pragmatic internationalism."