Influencing discourse and decisions on important US foreign policy and national security issues by researching public opinion and producing original policy analysis through the Lester Crown Center on US Foreign Policy.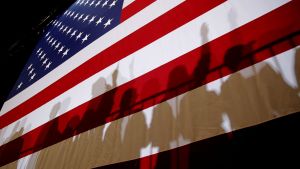 Elevating global cities as central actors shaping world affairs—politically, economically, socially, and culturally— by identifying and advancing city-based solutions and policy recommendations for critical global challenges.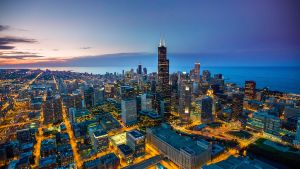 Advancing a more sustainable and resilient global food system by building understanding of the challenges facing our planet and the most vulnerable producers and consumers and illuminating opportunities to influence policy debates.