2022 Young Professionals Global Trivia Bowl
Members of our Young Professionals Network and the public are invited to flex their knowledge of global affairs at our game night.
COST AND REGISTRATION
Team Registration (4 individuals)

$260

Individual Registration

$65
Register
Registration includes entry, trivia participation, food, beer, and wine. Optional VIP upgrades are available.
Register
About This Event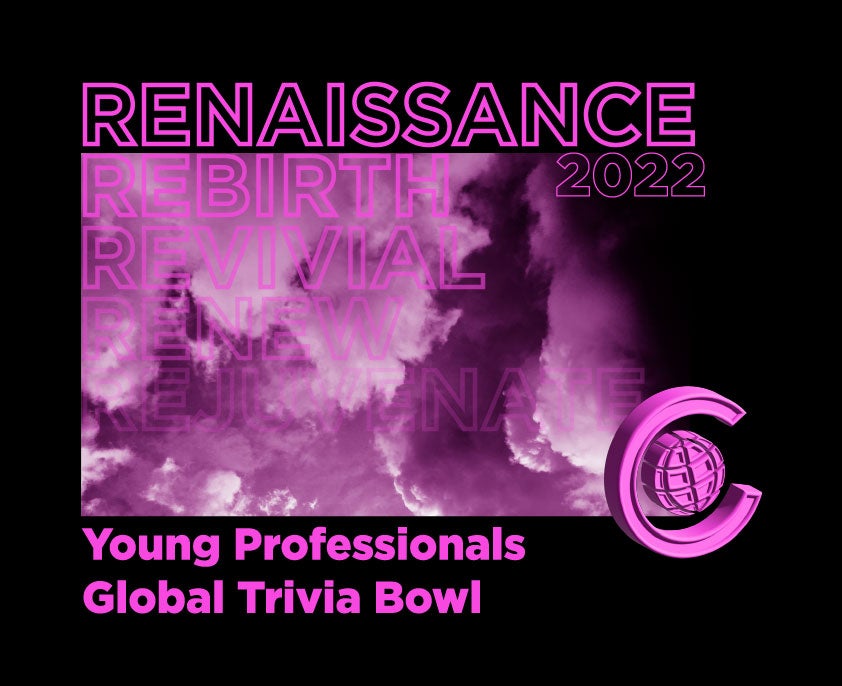 A new monarch in England, renewed human rights protests in the Middle East, and a global pandemic that has transformed health and economic systems across the world underscores the current state of global rebirth. The Council's Young Professionals Network is elated to announce the 2022 YP Global Trivia Bowl. Not your average trivia night, this year's trivia bowl—themed RENAISSANCE—will boast interactive games and fierce competition as teams battle to claim the 2022 champions' title.
Form a team of four with friends or colleagues, or sign up solo and be placed on an amazing team of YPs for an evening of banter and brain-teasers. Enhance your experience with a VIP Bowl Box and celebrate the evening with special surprises.
Note
This event will require specific safety measures for attendance. Please review these measures upon registration.

The Queen maintained public approval during her reign, but support for the monarchy is on the decline, posing significant challenges for the new King.

Why are the #MahsaAmini protests in Iran different this time?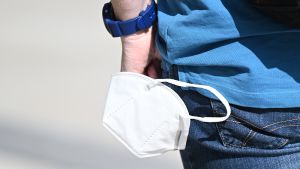 Americans are less worried about COVID-19 than they have been at any point since the initial shutdown in early 2020, Council polling finds.