1
-
10
of
362
search results for
Democracy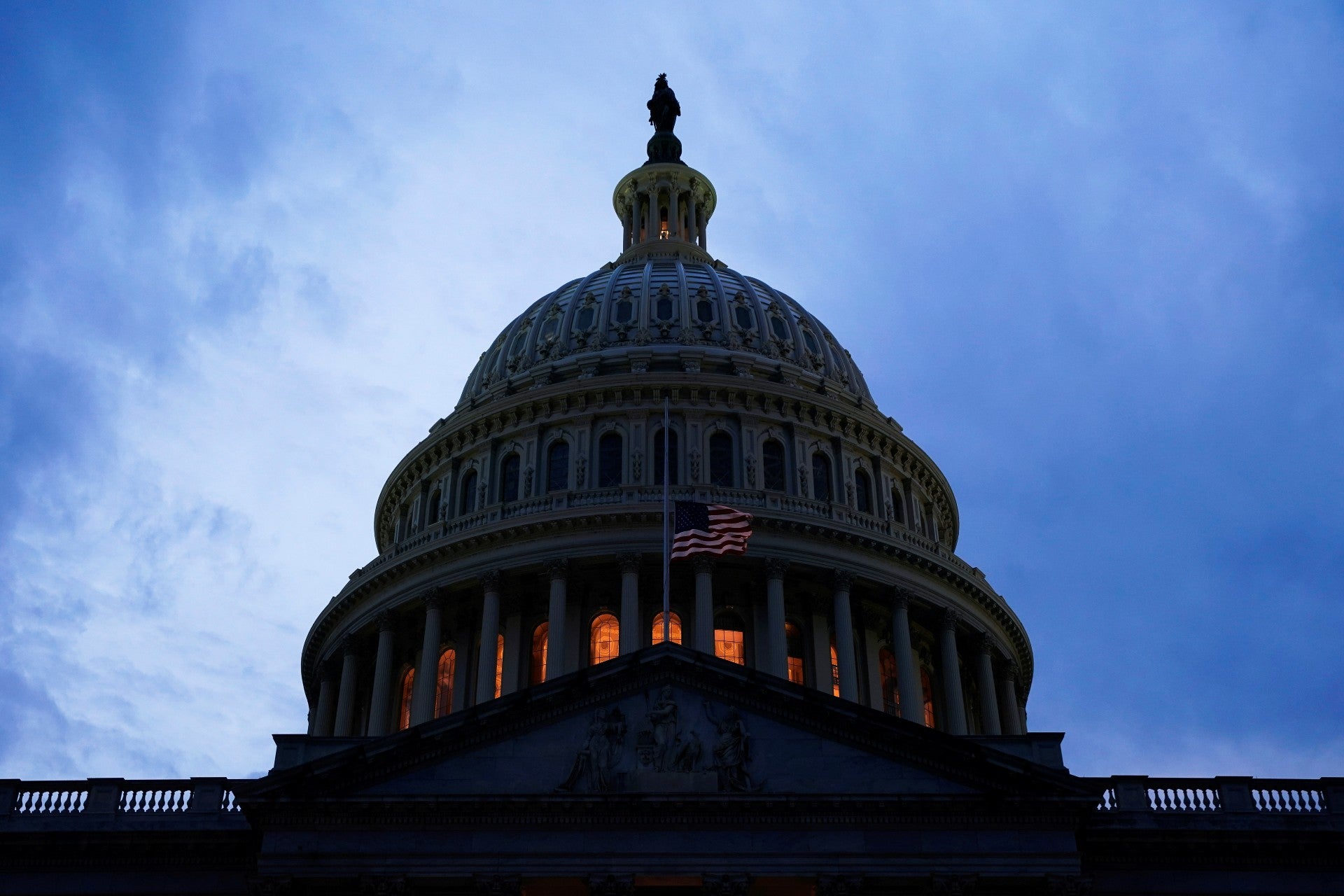 Related events, research, commentary, and analysis on the topic of democracy from the Council.
Fully-matching results

As President Biden convened the Summit for Democracy, a panel of experts considered the challenges facing political freedom around the world—and how democracies can fight back.

Nicolas Ducoté, cofounder of one of Latin America's top think tanks, discusses concerns for Latin American democracy.

Expert research, analysis, and insight on foreign policy, public opinion, food security, agricultural development, global cities, and urban affairs.

https://globalaffairs.org/research

Global Cities

This publication examines and challenges the role of cities in generating and strengthening democratic practices as authoritarianism rises across much of the world.

The Chicago Council on Global Affairs welcomed Derek Mitchell and Daniel Twining to share reflections on the state of democracy in America and around the world.

Council on Foreign Relations

Council on Foreign Relations President Richard Haass offers suggestions on steps we can take to preserve American democracy and tackle challenges facing the United States.

A panel of experts discusses why a growing number of citizens across the western world no longer believe that a democratic government can address their concerns.

Science

How can cyber technologies erode democracy?

Stanford University's Francis Fukuyama joined the Council to explain what is driving the focus on identity in politics today.