1
-
10
of
320
search results for
Democracy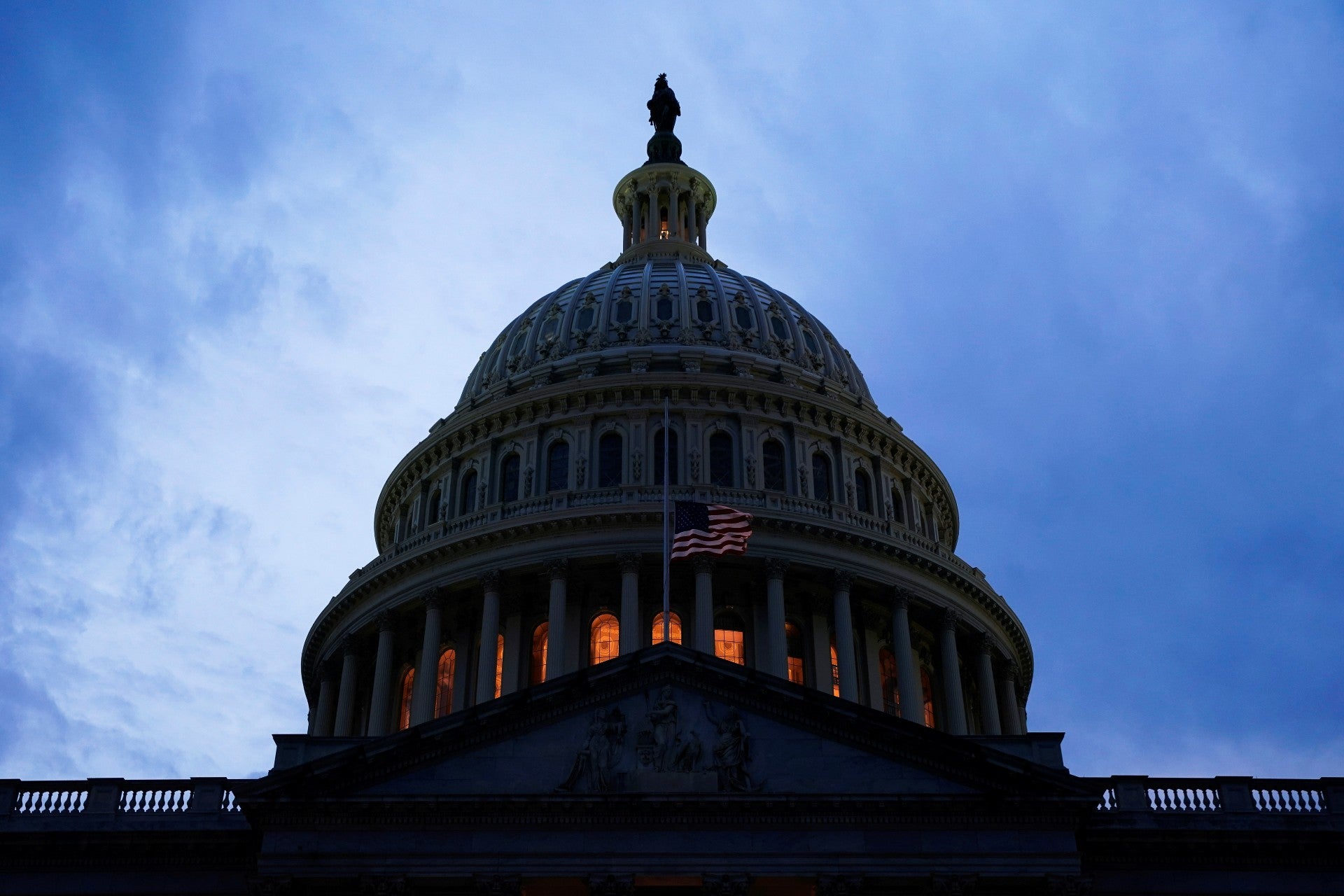 Related events, research, commentary, and analysis on the topic of democracy from the Council.
Fully-matching results

As President Biden convened the Summit for Democracy, a panel of experts considered the challenges facing political freedom around the world—and how democracies can fight back.

The Chicago Council on Global Affairs welcomed Derek Mitchell and Daniel Twining to share reflections on the state of democracy in America and around the world.

For the Council's first in-person event since 2020, former Congressman and CIA Officer Will Hurd presents "American Reboot," a playbook for American democracy rooted in bipartisanship, inclusivity, and democratic values.

Building on the 2021 Summit for Democracy and its city-focused side event, this workshop will examine the policies and practices through which cities can advance democracy.

A panel of experts discusses why a growing number of citizens across the western world no longer believe that a democratic government can address their concerns.

Nicolas Ducoté, cofounder of one of Latin America's top think tanks, discusses concerns for Latin American democracy.

Stanford University's Francis Fukuyama joined the Council to explain what is driving the focus on identity in politics today.

Global Politics

Is Mexico sliding into authoritarianism?

Members of the Council's Young Professionals Network joined Soren Dayton of Protect Democracy to examine the staying power of democracy in the US and beyond.

Defense and Security

Coup d'états are on the rise globally. Can they be stopped? Experts Jonathan Powell and Erica De Bruin join Deep Dish to offer their solutions.